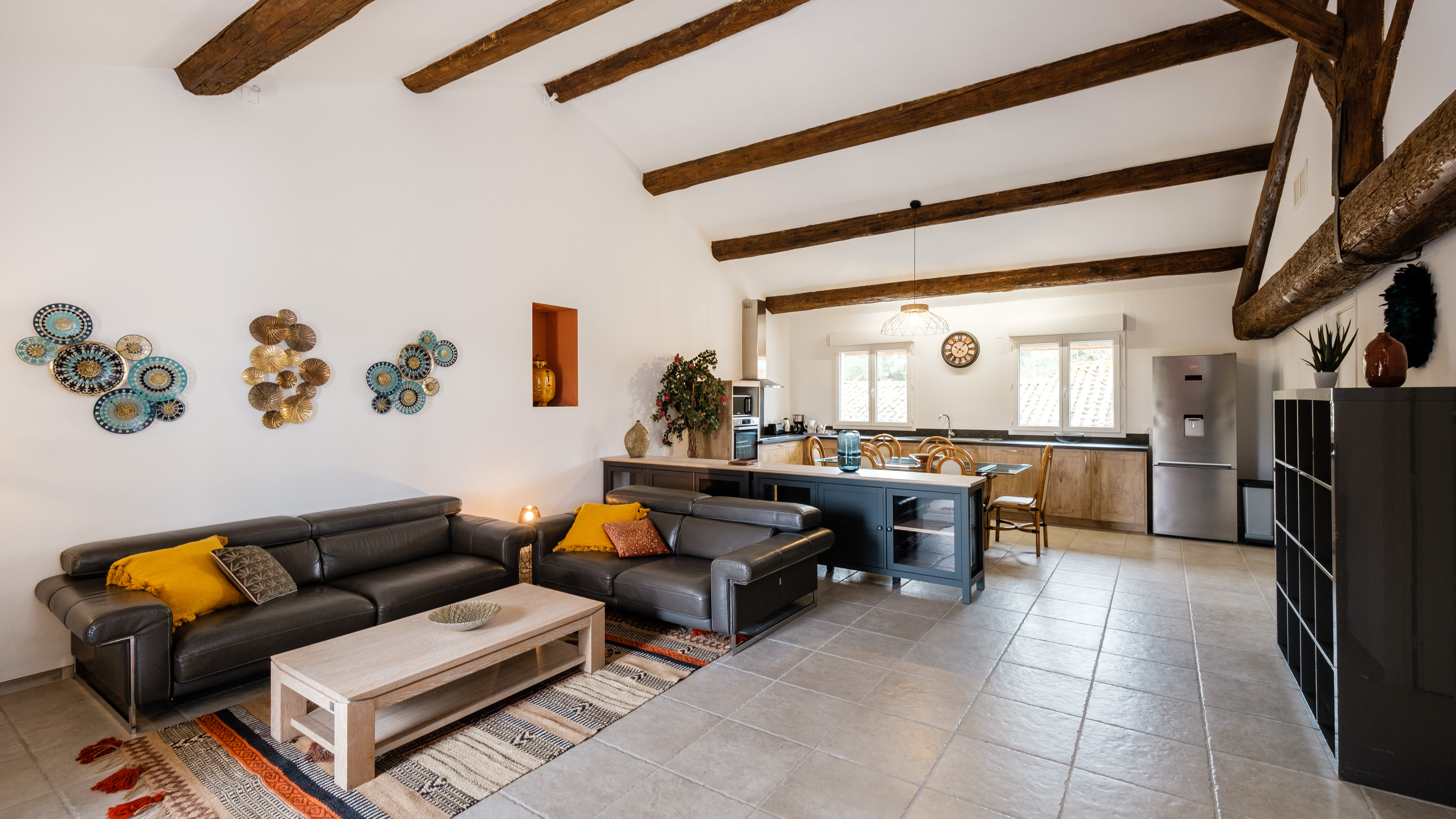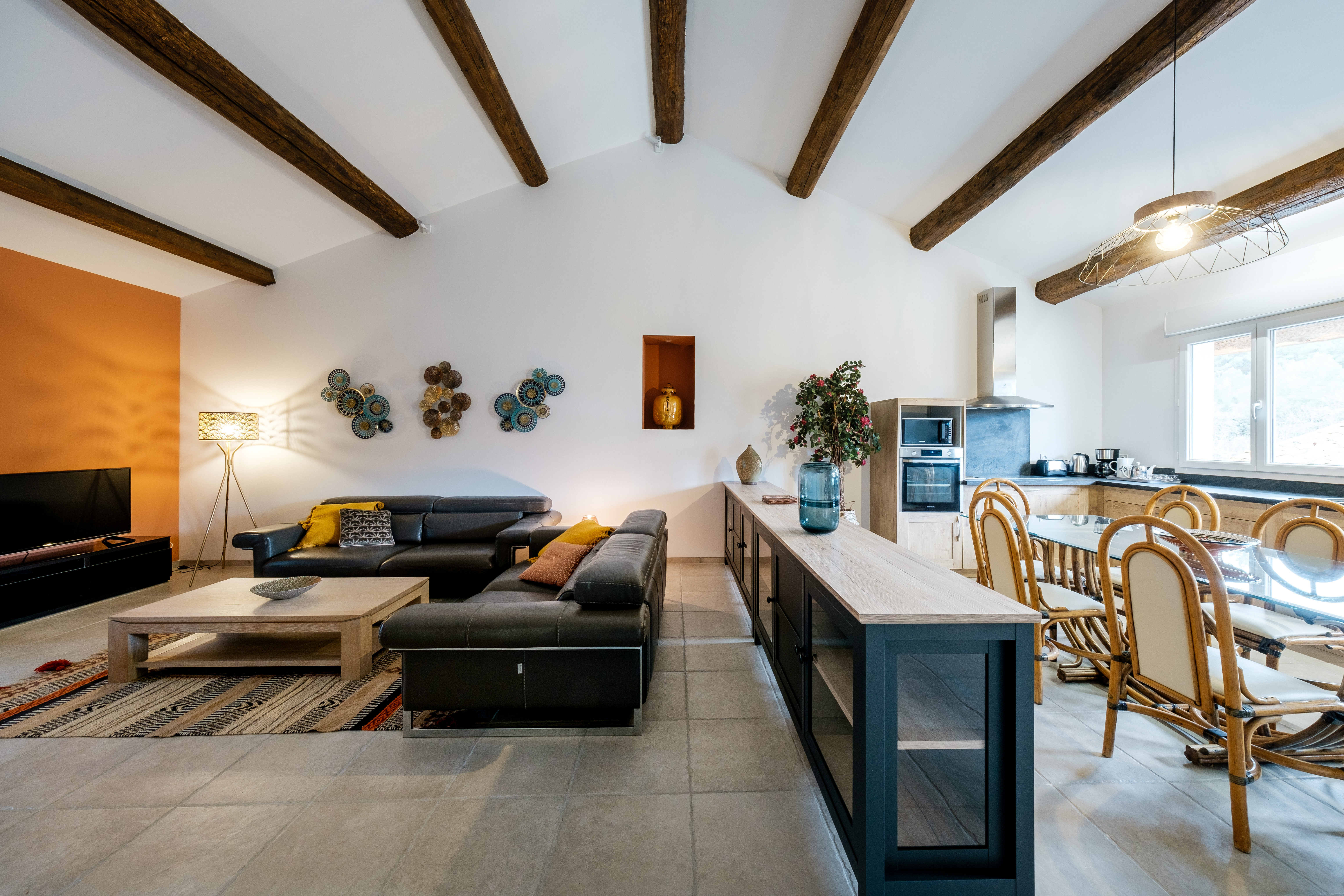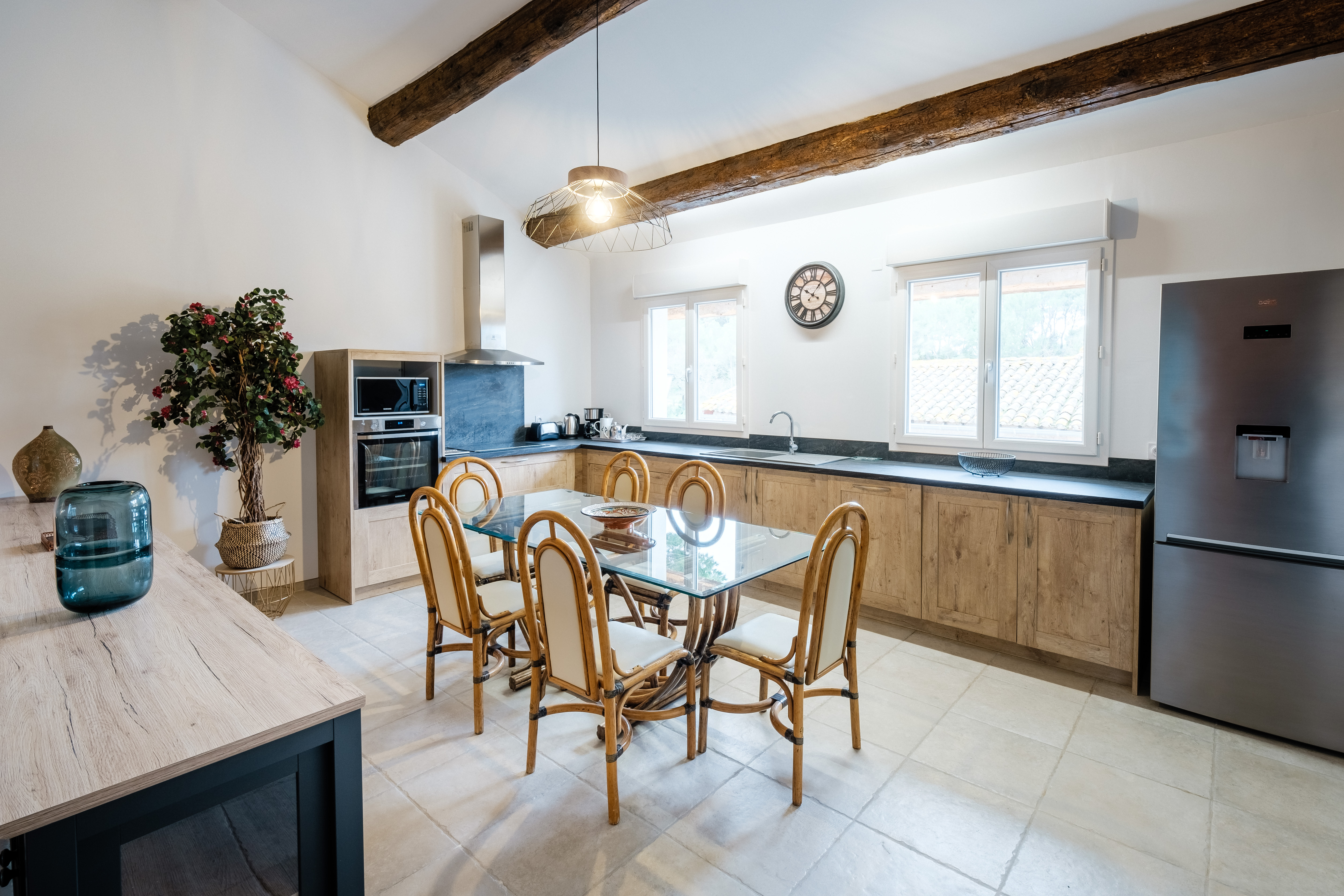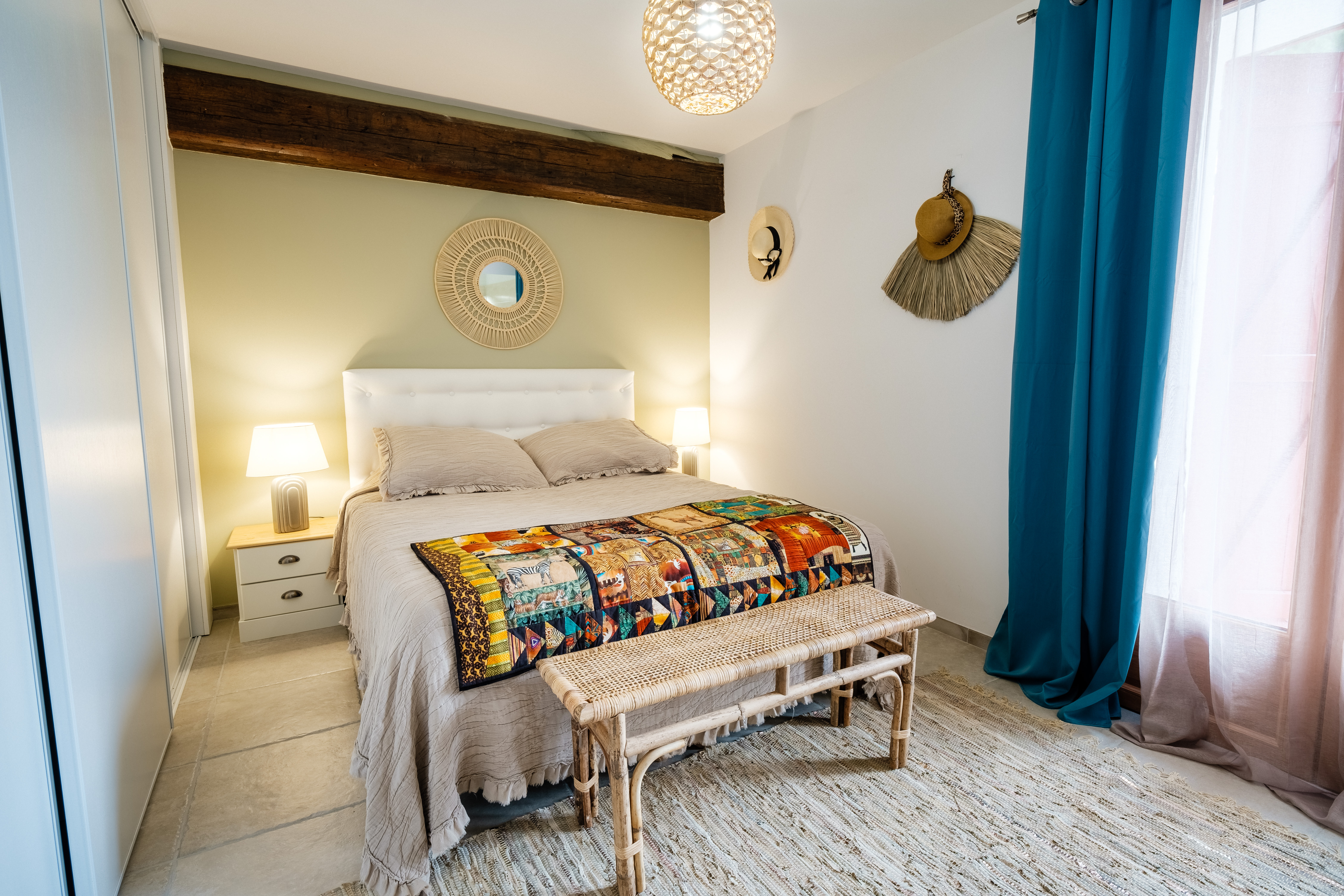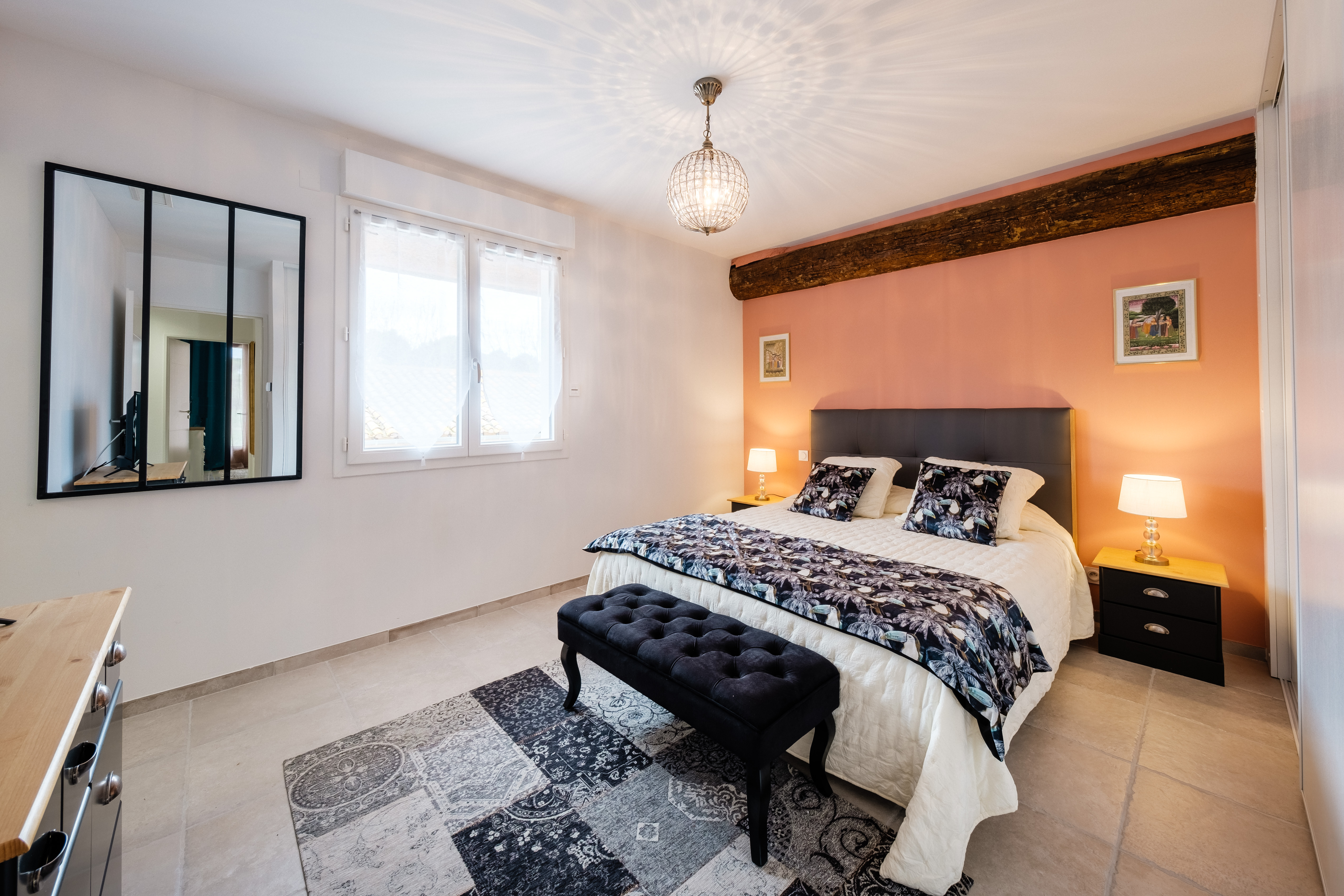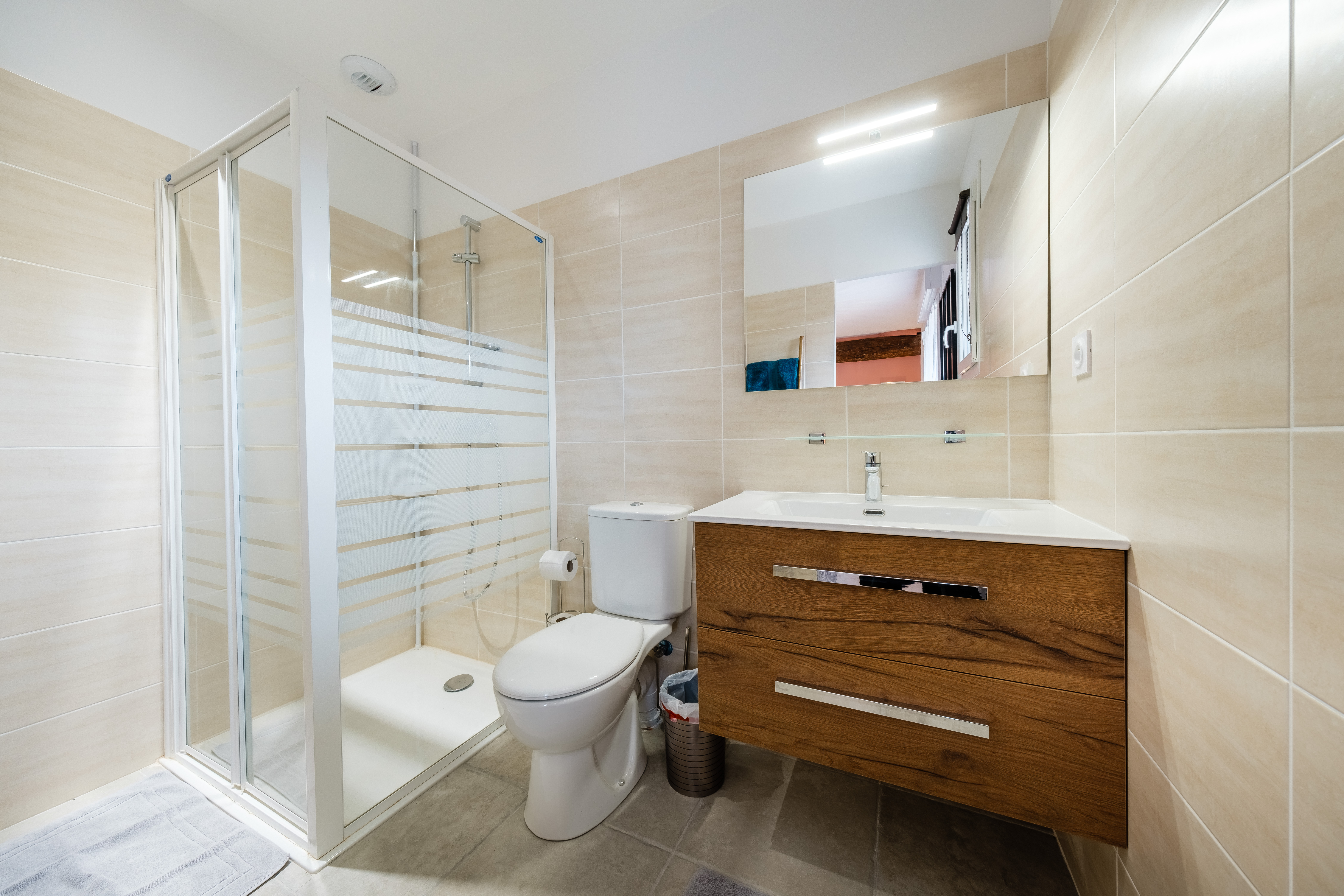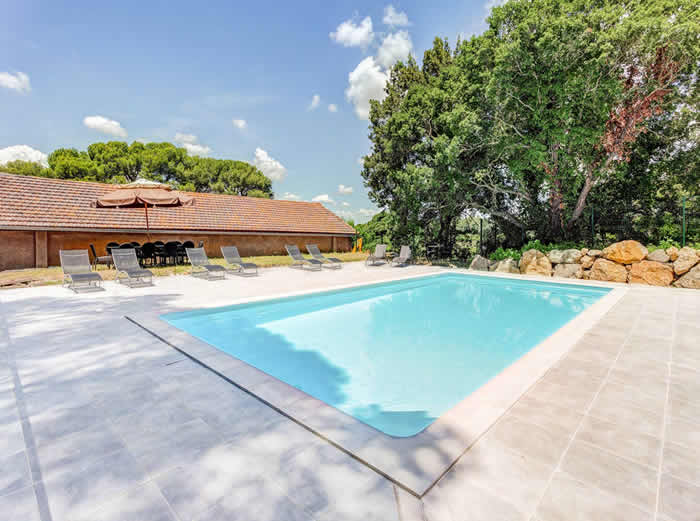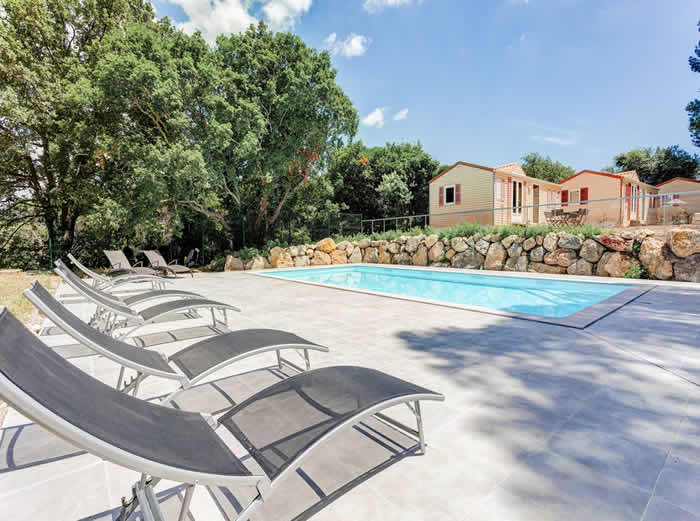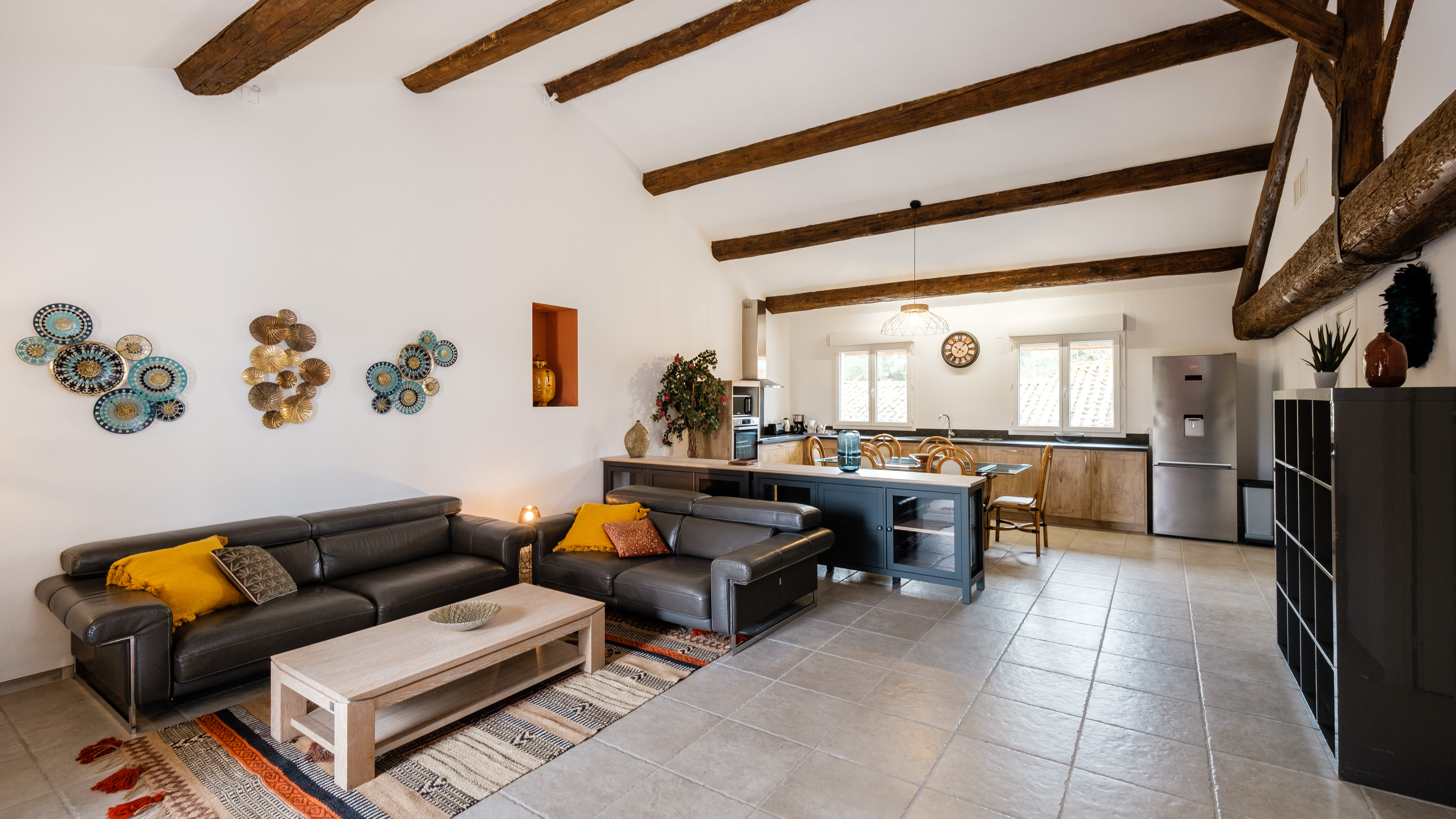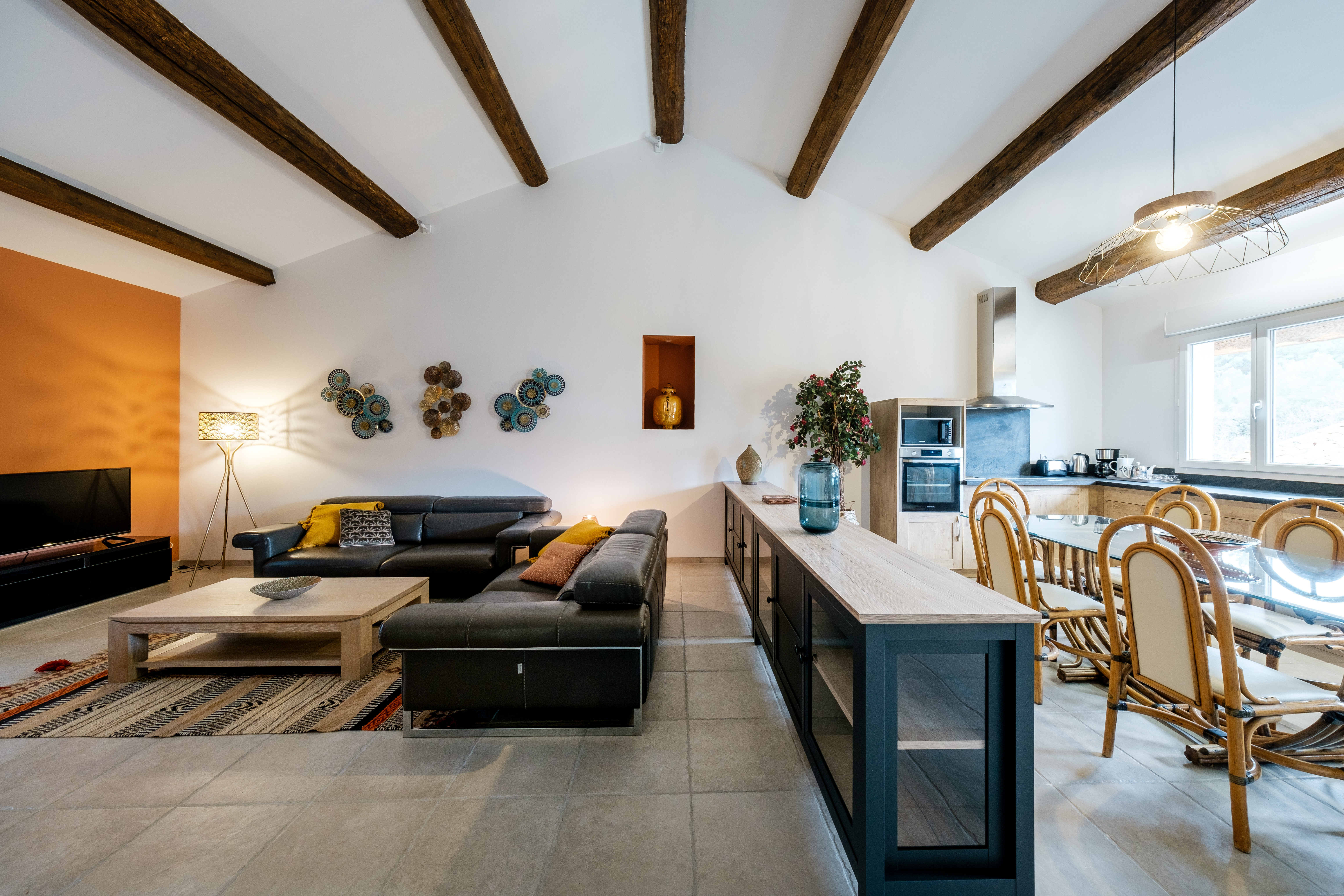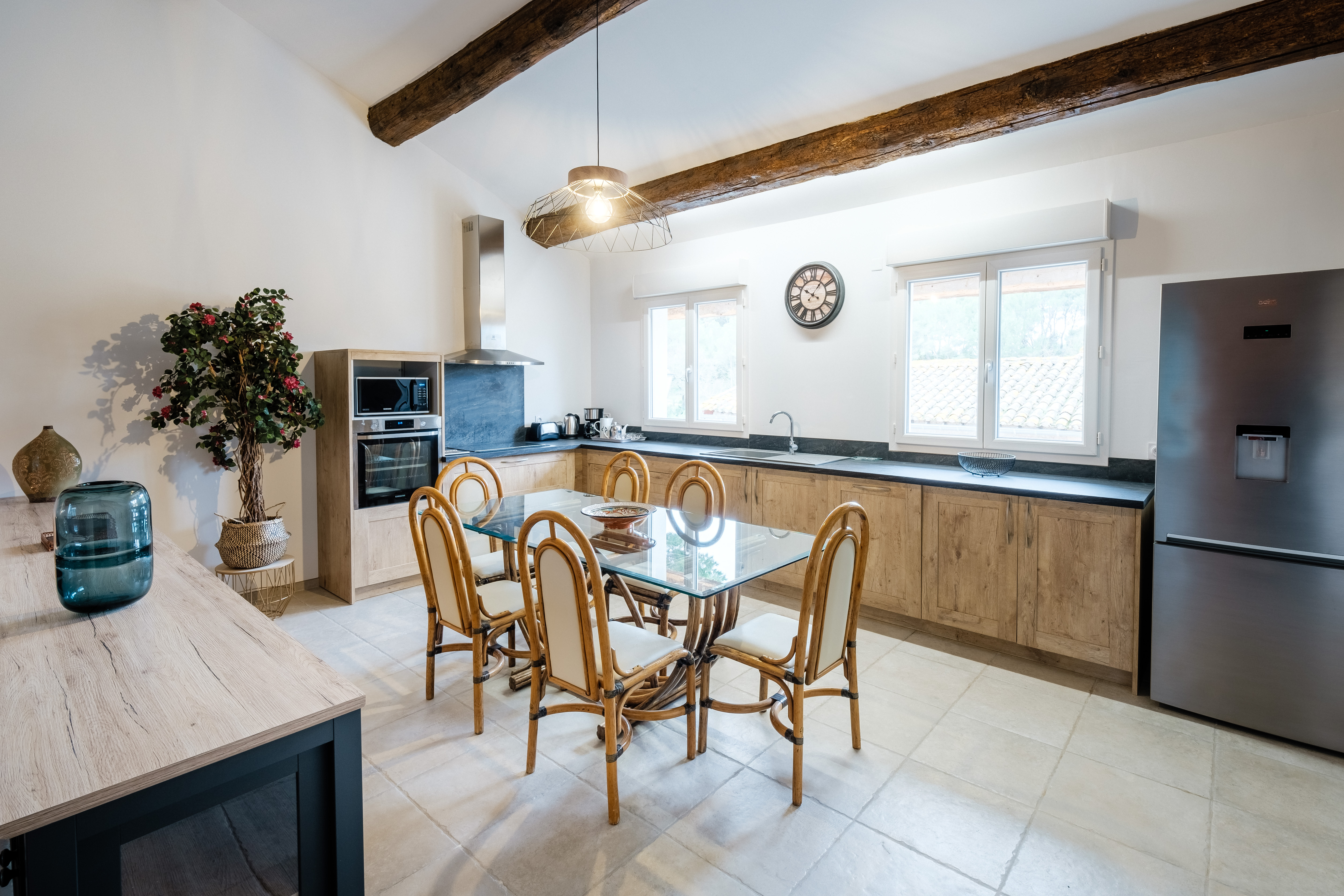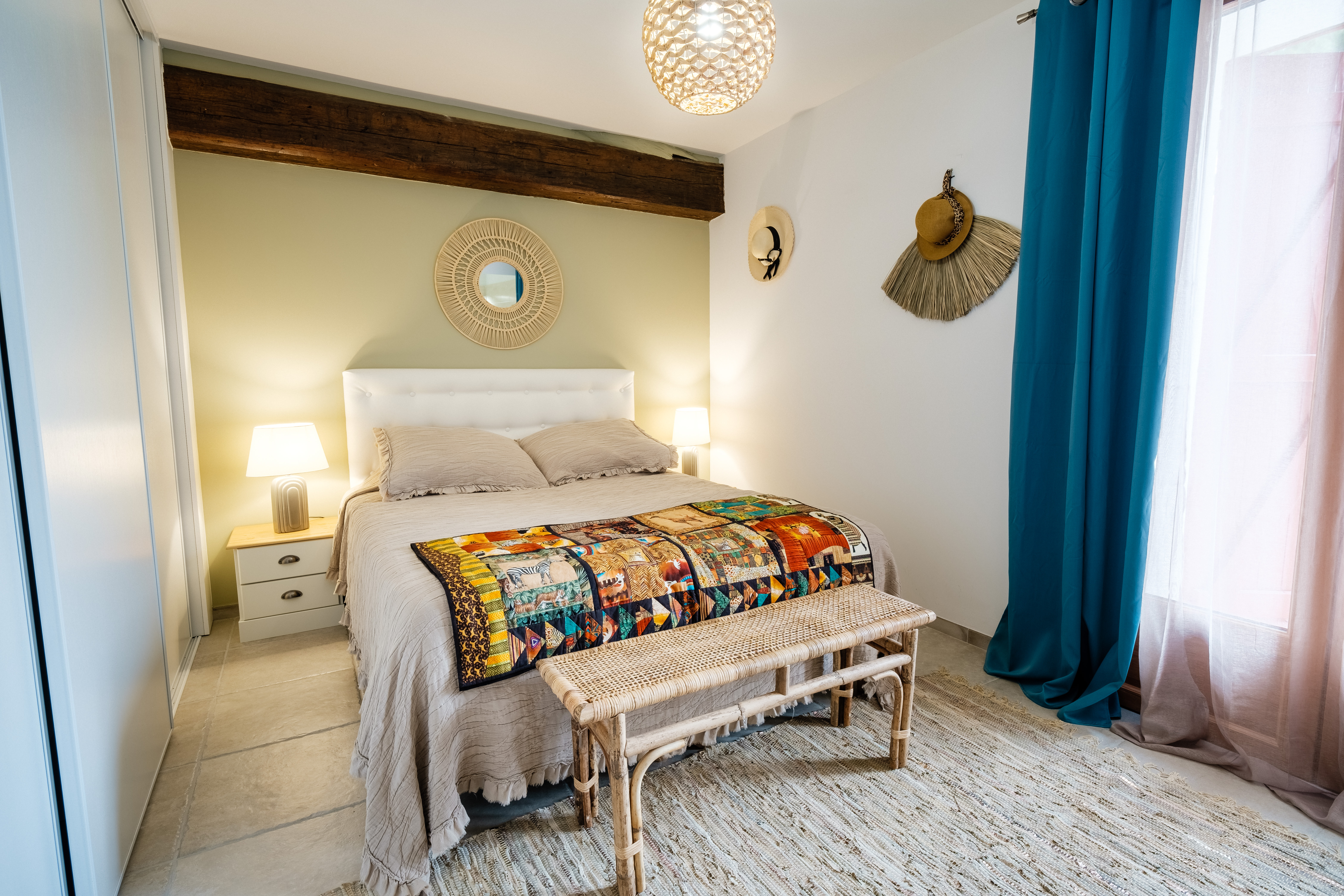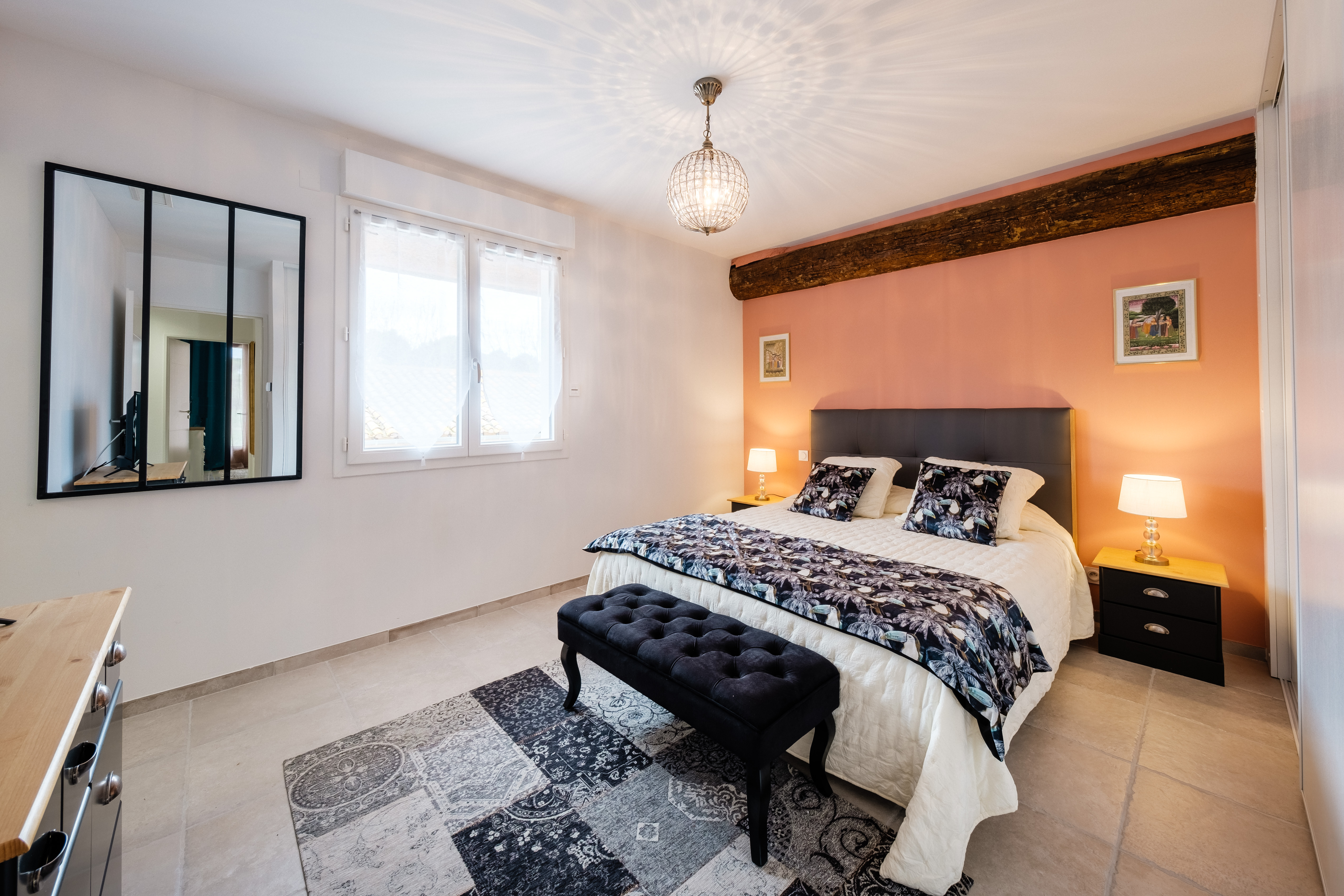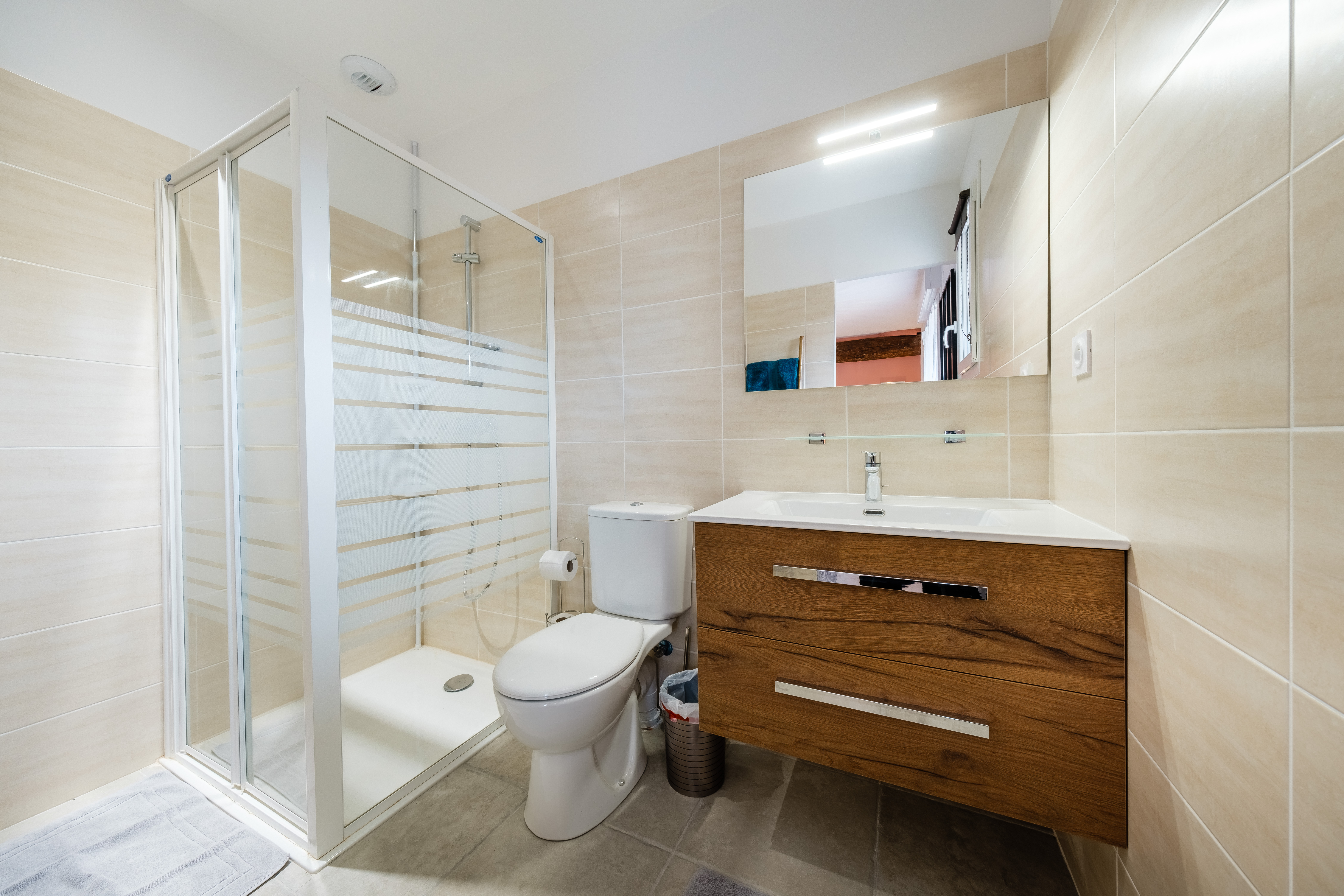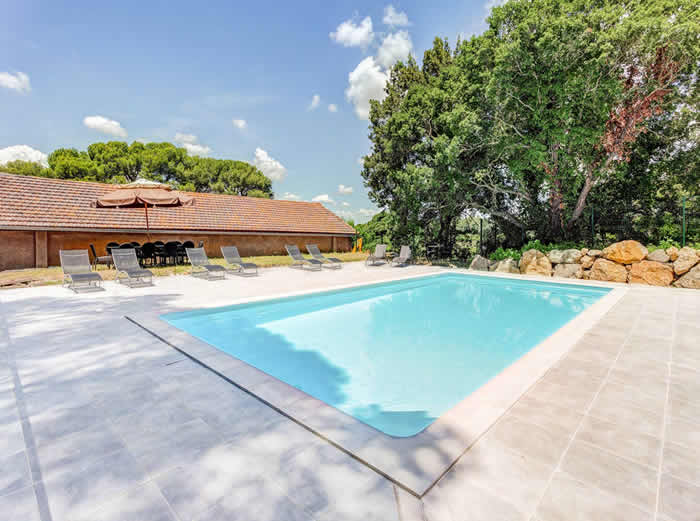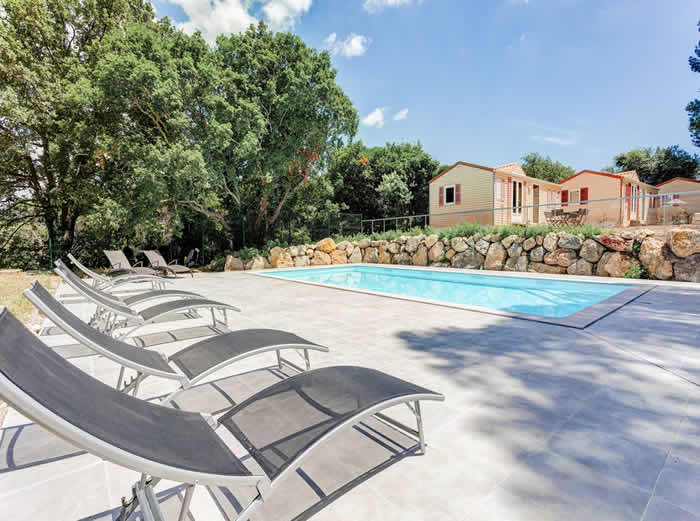 La petite Maison côté Bois
The little Maison Côté Bois offers a space of 110m² to be shared by a maximum of 6 people with a large living room and a fully equipped open kitchen. For sleeping arrangements, we offer 2 separate bedrooms (160 cm beds) with a private shower room, as well as a common area with a 140 cm bed. It offers comfort (hairdryer, air conditioning, free wifi, flat screen TV, washing machine, terrace) and large spaces for a pleasant stay during your visit to the Château de Saint-Martin de Graves.
Une belle cave avec de belles bouteilles. Un accueil toujours très agréable pour un bon moment en perspective.
Nous avons eu la chance, mon mari et moi d'avoir pu fêter notre union dans ce merveilleux endroit. Les propriétaires de ce château sont des personnes très humaines et très sympathique qui n'ont pas hésité a nous aider et nous accompagner dans cette magnifique journée. Rien n'est a redire dans la qualité de ce lieu, si c'est a refaire nous le referions sans hésiter. Nous avons choisi la formule sur deux jours, ce qui a ravies nos invités et qui nous a permis de profiter des magnifiques chambres que nous n'avions plus envie de quitter.
Encore merci a vous et a bientôt pour les baptêmes !
Une cave très agréable, très bien organisée, épurée avec un personnel au petit soin et passionné!
De passage, nous avons beaucoup apprécié cette belle découverte. Des connaisseurs qui vous présentent des bons vins. On a vraiment passé un bon moment on vous recommande l'adresse et les vins.
Magnifique endroit
Un havre de tranquillité
Très Bon vin
Un endroit magnifique
C'était magique et très bien .je trouve cet endroit paisible et reposant.c'est très appréciable.
La vie de Château
Beau domaine. Bel emplacement. Calme et nature à proximité immédiate du beau village de Pézenas. Piscine très appréciable. Accueil agréable et cool.
05/05/2020
une adresse à retenir.
Bonne situation régionale a proximité de Pezenas. Cadre très sympa et calme. Le barbecue est très pratique. Personnels très agréables et dévoués. Bon vin de petit producteur. A voir sans hésiter.
On y est vraiment bien !
Nous avons adoré les échanges avec tous les gens que nos avons rencontré, en commençant par l'accueil, très convivial et professionnel, les propriétaires, au détour d'une balade ou lors de la dégustation des vins du domaine. Nous avons adoré l'endroit, la maison, l'environnement ...
Staff gentilissimo e struttura incantevole se avete un mezzo proprio e volée visitare Pezanes e la zona circostante. Staff molto gentile e sempre disponibile. Sono stati tre giorni piacevoli, in mezzo alla natura e in un contesto bellissimo, ci tornerei!
21/08/2019
Séjour plus que parfait !
Super séjour ! La maison est très jolie, très confortable, l'accueil est très chaleureux et les horaires flexibles, on nous a même accueillis pour une petite dégustation, en bref excellent rapport qualité-prix !
Prachtig landhuis in een mooie omgeving.
Vriendelijk ontvangst door gastvrouw Verginie, service gericht. Prachtig, ruim huis in mooie omgeving bij een kasteel, heerlijke bedden en goede voorzieningen in en rondom het huis. De kinderen hebben heerlijk in het zwembad gezwommen.
Super séjour accueil agréable endroit très reposant …
08/2020
We can most highly recommend this place. The appartement is in a former stable on the property of an old chateau, where they (still) produce excellent wine. The property is beautifully situated at the bottom of the hills, with trees behind on the slopes of the hills, and a view in front over the vineyards below. It is indeed a small paradise, very quiet and with a lot of (different types of) birds. The appartement itself is very spacious, with a well equipped kitchen, two bath rooms, and a properly functioning airco. There is a nice swimming pool and table-tennis table. The place is next to Pezenas, a picturesque little town, with a lot of beautiful pottery. The beach is 30 minutes by car and also Béziers and Montpellier are nearby. Highly recommended indeed.
07/2020
Nous avons passé un week end dans ce domaine unique. Karine et son père sont des hôtes parfaits. Je recommande fortement cette adresse.
07/2020